If you're anything like me then you're starting 2016 with a clean slate and thinking of all the things you want to do and have in the coming year.
And that's why I'm writing…I'm working on ways to help you achieve more and have more in your business and life this year.
But here's the thing, I can't do that without your help.
So I'd love to hear from you. Will you take a few minutes to complete this quick survey to help me learn more about what you need to grow your business in 2016?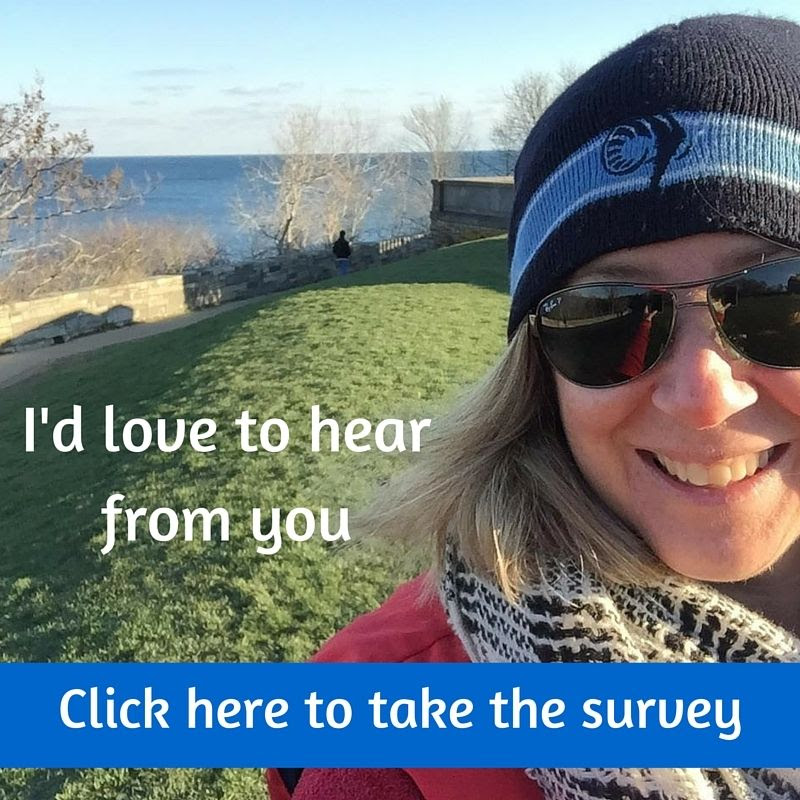 In exchange for taking the survey you'll be entered into a drawing to receive a $25 Amazon Gift Card.
To be eligible, all you need to do is complete and submit the survey by midnight Monday, January 11th. The winner will be emailed Tuesday morning, January 12th.
Thanks so much in advance for your help. I'm looking forward to learning more about what you'd like support with in order to create the business you really want!
xo,
Jeannie